It was a dream to have a dedicated website for IXM ever since I started loving aviation. But Sundar sir had this dream longer than me and he had already registered the perfect domain address for Madurai Airport
www.maduraiairport.in
Initially it was started as a basic website and had only basic information and flight schedule. Later he decided to improve it by adding all the available information. When he said me his idea, I was very much excited and was ready to contribute as much as I can. We started working on it together and after a month of hard work, here you go.......
Home Page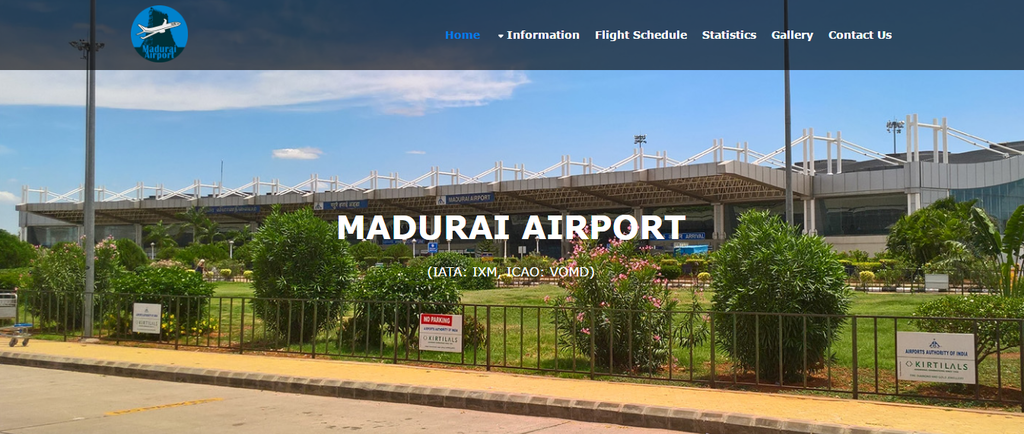 The Menu
The menu contains the following things. A big thanks to Sundar sir for letting me have separate menu for statistics of IXM
Home
Information
How to Get Here
Shopping and F&B
Technical Info
Passenger Amenities
Tourist Attractions
Latest News
Flight Schedule
Statistics
Gallery
Contact Us
This list would have already given you a glimpse of the website. Here are few more things which are displayed in home page.
Statistics
The below pic is an intro to statistics. The main page of statistics will be having options of Monthly and Yearly. You can select the year and month to view the LF report and Destination-wise report.

Flight Schedule
The flight schedule page is similar to that of what we have been maintaining in AAM, but with extra option of filtering (airlines, destinations, intl and domestic)
Shopping and F&B
From Beverage Vending Machine to Branded Textiles Outlet, from Coffee Shop to Commercial Lounge, we have included all available shops and facilities as of date along with the pictures.Thanks a lot to Sundar sir's recent travel. The menu also has filters such as area (Outside Terminal, Public Concourse, Check-in, Domestic Departure, Intl Departure and Arrival) and category (Shopping, Food and Beverages and Passenger Facilities)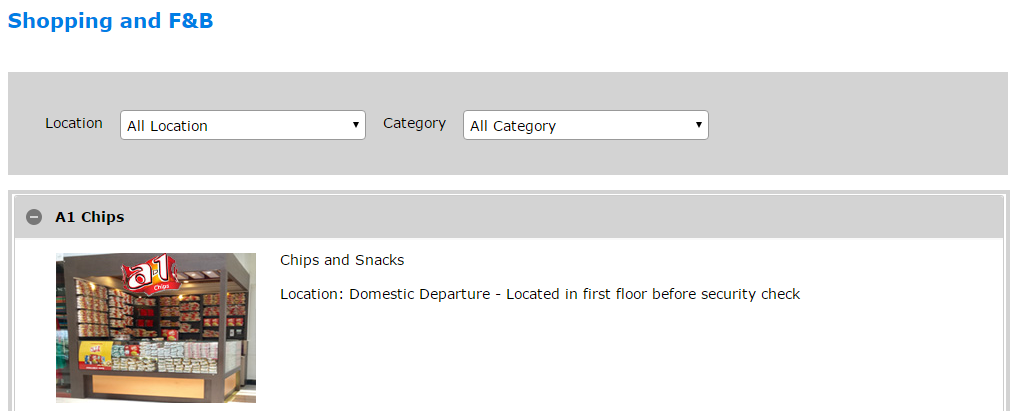 Tourist Attractions
The website will probably be incomplete without mentioning few tourist attractions as Madurai is the center point and acts like a hub for many surrounding tourist places.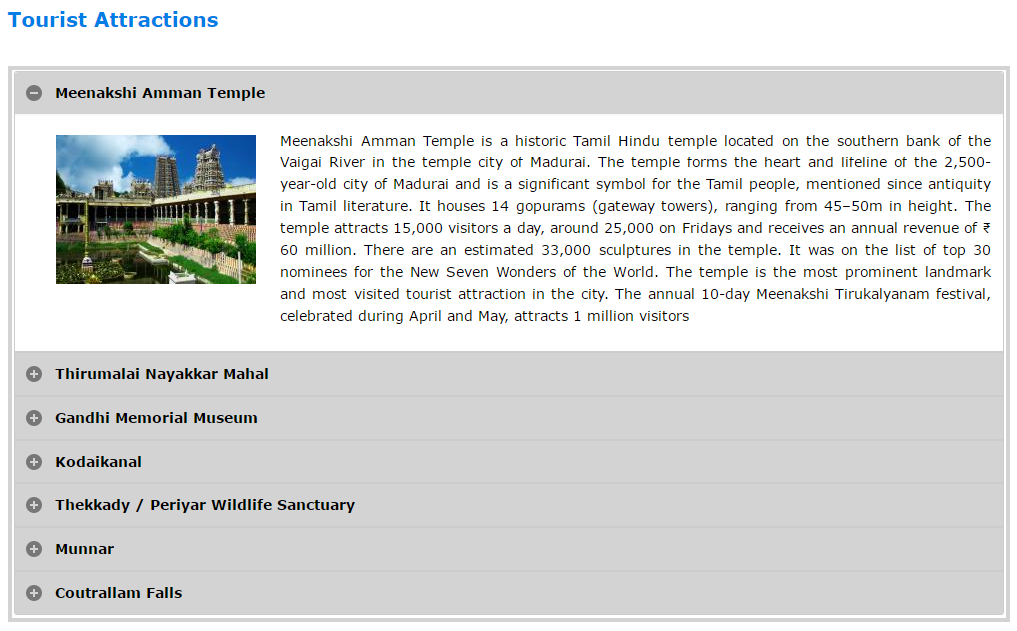 Conclusion
We have tried our best to make the website as perfect as possible and included all the possible information. We would like to take suggestions and feedback from you guys to make it even better.
Kindly spread the website among your friends and families and help it to benefit more people